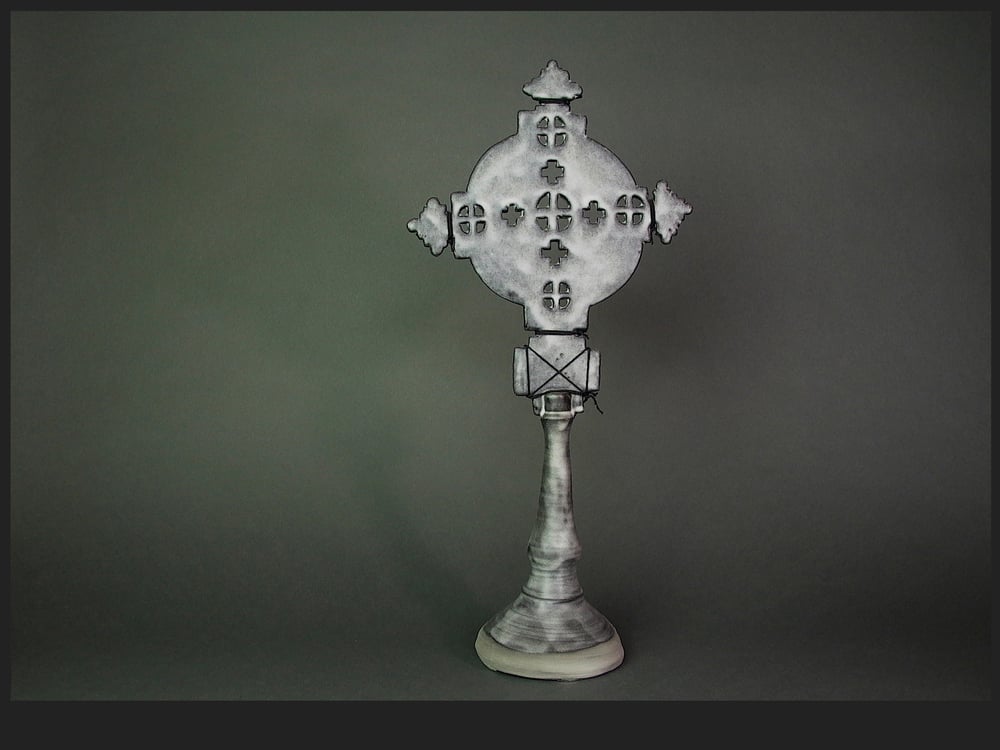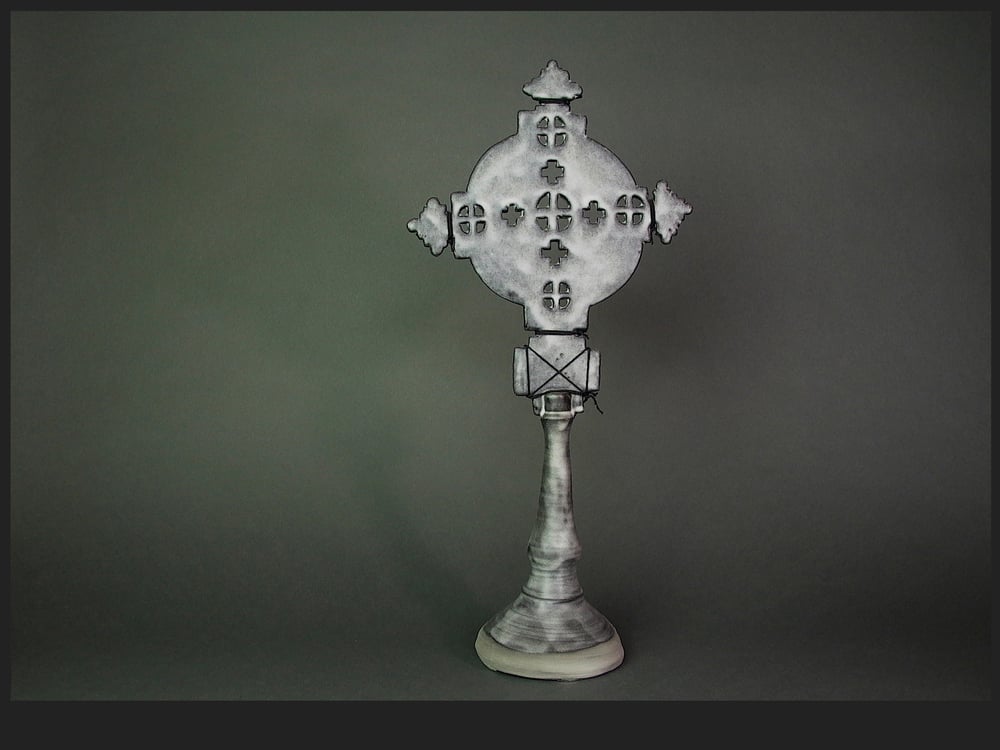 Tall standing cross
$145.00 / Sold Out
The cross is one of the most ancient symbols found in almost every culture. With its 4 cardinal points it can symbolize the 4 directions, the 4 seasons, the 4 elements, the 4 winds. With its center, the union between heaven and earth, spirit and matter, the feeling Heart.
This ceramic cross is handmade in my Melbourne studio.
Its finish consists in a matte glaze over a dark grey engobe which is fired at earthenware temperature.
Dimension Height 52 cm
The sculpture will be shipped within 2 working days with Australia Registered Post and insurance. A $15.00 postage fee is applicable Australia wide for the first item and free postage for added items.
Free pick up is available from my studio in Boronia, Melbourne eastern suburbs.